Aerospace, 

Contractors

, Distributors, 

Fabricators

, Glass & Screen Shops, 

Glaziers

, Hospitality

, 

Military & Government

, Real Estate Investors, 

School Districts

, and

 more

…
Super Spacer, Aluminum Air Spacer & Corners, Butyl, Muntin Bars, Molecular Sieve
2″, 3″ & 4″ Mirror Beveled Strips, Single, Double & Tripple Mirror Plates, J Channel, L Angle, Mirror Clip, J Channel, L Angle, Mirror Clips, Mirror Mastics
Single & Double Strength Vinyl, Push in Vinyl, Top Load Vinyl, Side Load Vinyl, Patio Door Vinyl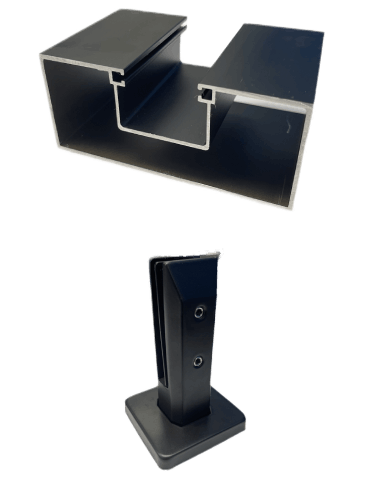 1/8 & 1/4 mirror stock sheets with and without safety backing, 1/16 Clear Sheets, 1/8 Clear Sheets, 1/4 Clear Sheets, 1/4 Clear & Gray Laminated glass, Obscured Glass, Sandblast Glass
Heavy Base Shoe, Drainage Blocks, Cladding, Spigots, Standoffs, Concrete, Lag Bolts, Stainless & Aluminum Posts, Windscreens
1-3/4 x 4 Center Glazed for 1/4″ glass, 2 x 4-1/2 Center Glazed for 1″ glass, 2 x 4-1/2 Center Glazed for 1/4″ glass, 2 x 4-1/2 Center Glazed for 1″ glass, 2 x 6 Offset Glazed, Thermal Broken 2 x 4-1/2 Center Glazed
We provide Financing services to our clients now
Introducing a new way for our customers to apply for our credit card or finance facilities, we call it Online Consumer Application. Now our customers can apply for our credit card online while browsing our website. Click below to be redirected to our partners for financial options.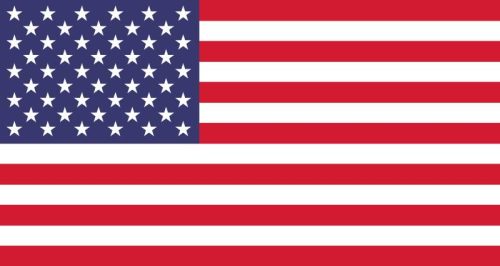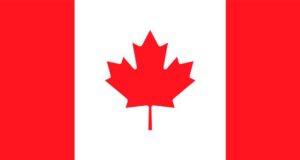 Specialized wholesale since 1977
Hardware Solutions LLC Is An Independent, Locally-owned, And Operated San Diego Company
Soluciones profesionales en Aluminio, Vidrio y Accesorios. Lideres en marcas Americanas y productos de calidad para distribuidores, fabricantes e instaladores de vidrio. Envios a: Mexico, Estados Unidos y Canada.
We are very proud to be serving our local area for over 30 years!