Vincent Martinez, patriarch of the Martinez family started a wholesale glazing and hardware supply business in 1977. Since that time, his children and grandchildren have proudly carried on his legacy. His grandson, John Willer branched off in 2012, carrying on the long tradition of unparalleled low prices and dependable customer service. John and his team specialize in glass, windows, mirrors, screens, doors, cabinets, and their components. John has not only spent the last 10 years becoming an expert in hardware components, but at understanding, sourcing, and quoting your custom orders.
Owner John Willer is the dedicated and industrious operator of Hardware Solutions, LLC. His trusted relationships with vendors and manufacturers throughout the entire global hardware supply chain enables Hardware Solutions to outfit glass shops, contractors, and even homeowners with the hardware products they need. He prides himself on his ability to source products and components and offer basement prices on nearly every project. Working with a wide assortment of trusted vendors and their products, John Willer and his dedicated staff never compromise customer service while meeting your needs.
To supply & source residential and commercial glass related materials to facilitate your projects
Become your one stop shop for your glazing & construction needs
Fully Licensed, Bonded, And Insured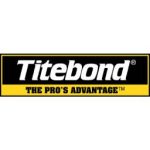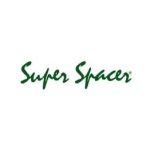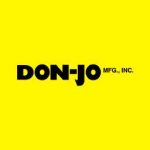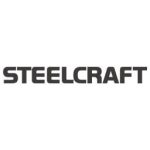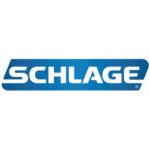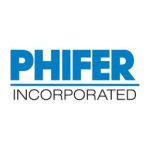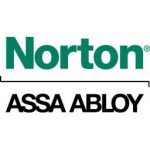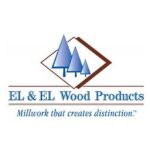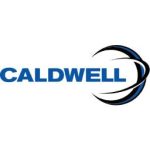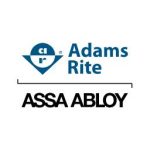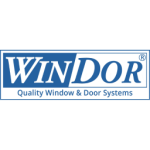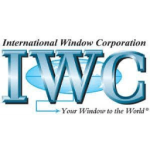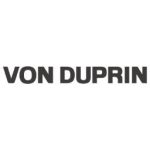 Our average customer rating is 4.3 / 5 based on 25 reviews
Very helpful and knowledgeable been buying windows and doors with them for about 3 years now good quick turn around haven't had an issue yet. Now I'm strictly buying with them. Ask for Karem Ramirez or Jr Perez
This is the best place clean and certainly organized. Staff members are above average in all aspects.